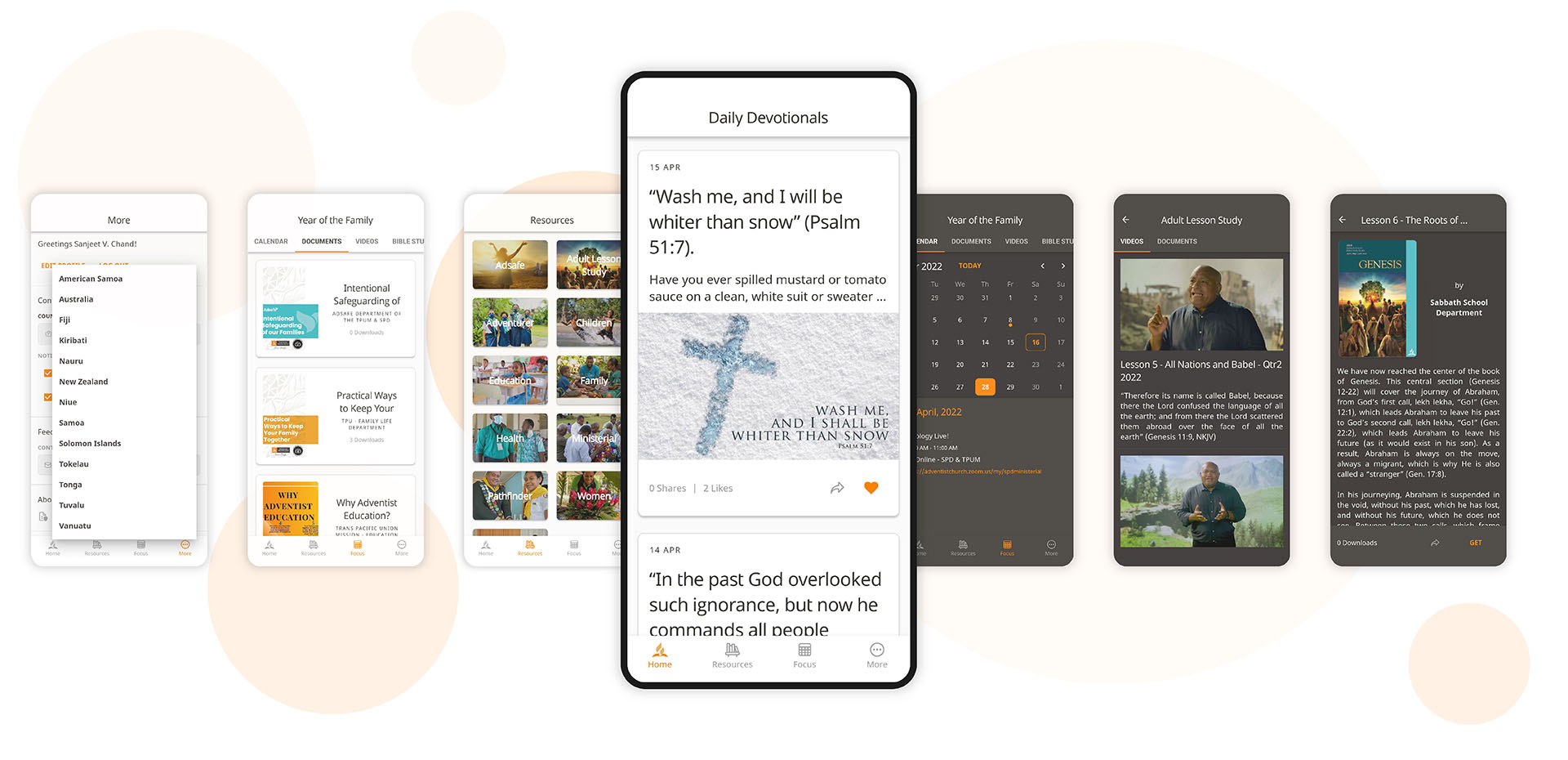 Your Resource basket in disciple making for Jesus.
This App, called the TPUM 'Resource Basket' will equip you with powerful 'Disciple-making' resources that you can use and share with your family, friends, neighbours, and workmates.
This resource basket, will help you grow spiritually and also assist you in becoming a disciple-maker for Jesus.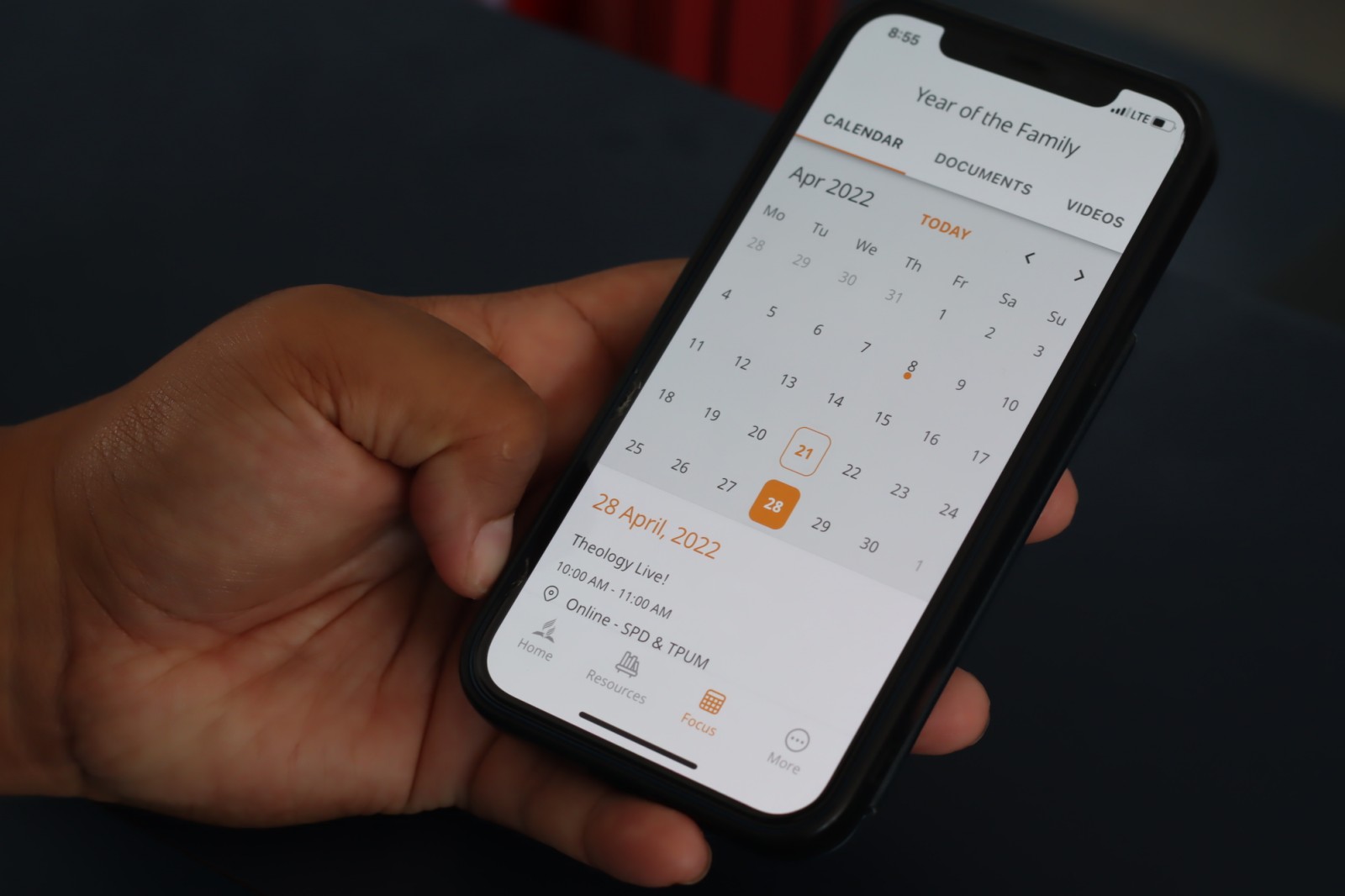 TPUM Events Calendar
Keep track of whats happening around the Trans Pacific Union including SPD and GC events.
Daily Devotions
Get notified each morning with the daily Devotion from the TPUM Devotional - Titled 'I Will Go to My Family'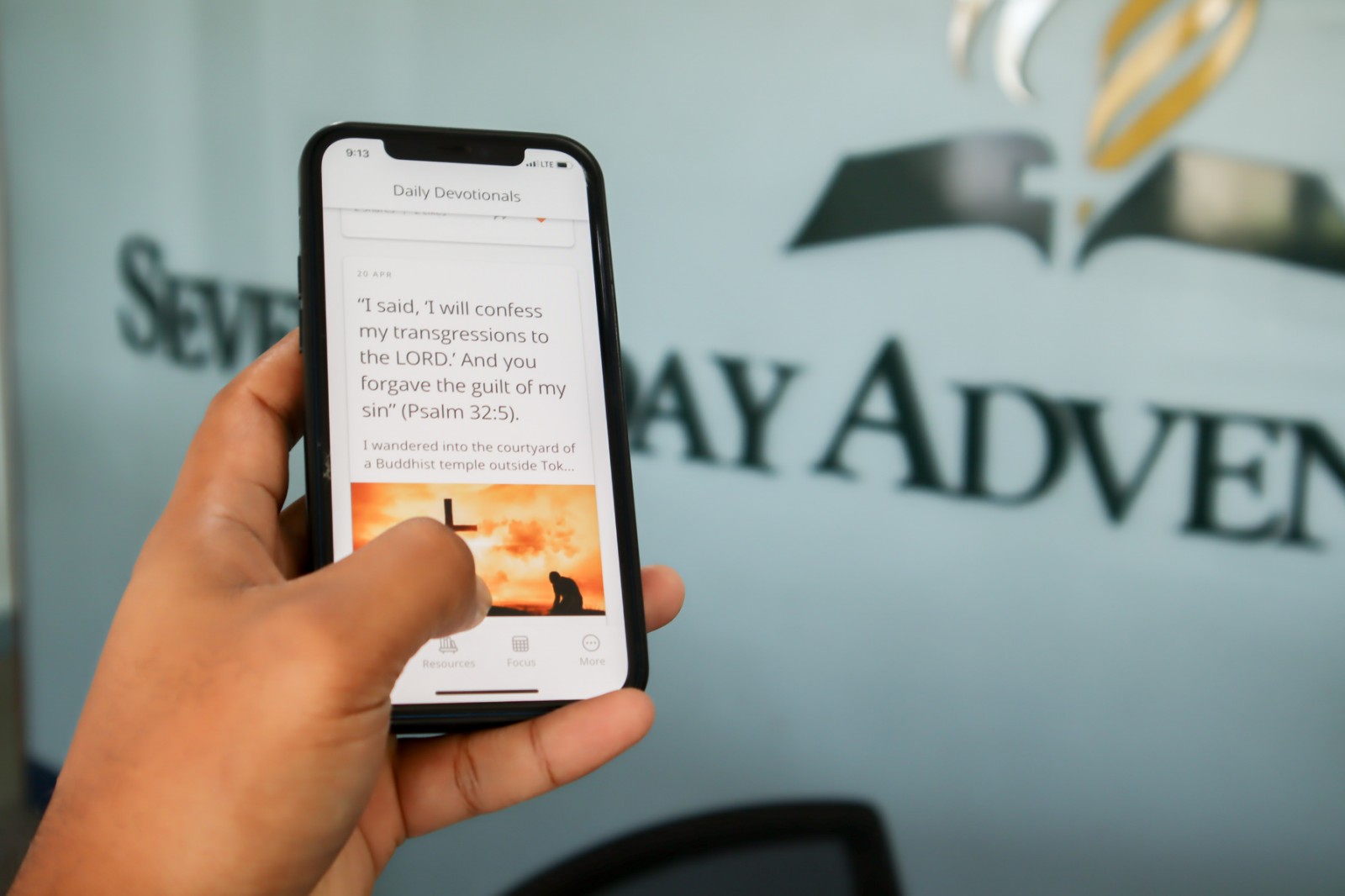 Resources
Now with easy access to resources from each church department from our Trans Pacific Union Mission, such as Women, Children, Youth, Family Life, Stewardship, Education and others, you will always stay up to date with available resources, and can use as a sharing tool to others in your sphere of influence.